From preparing your ad for print, to overhauling your brand, our team of designers is ready to make sure you look your best.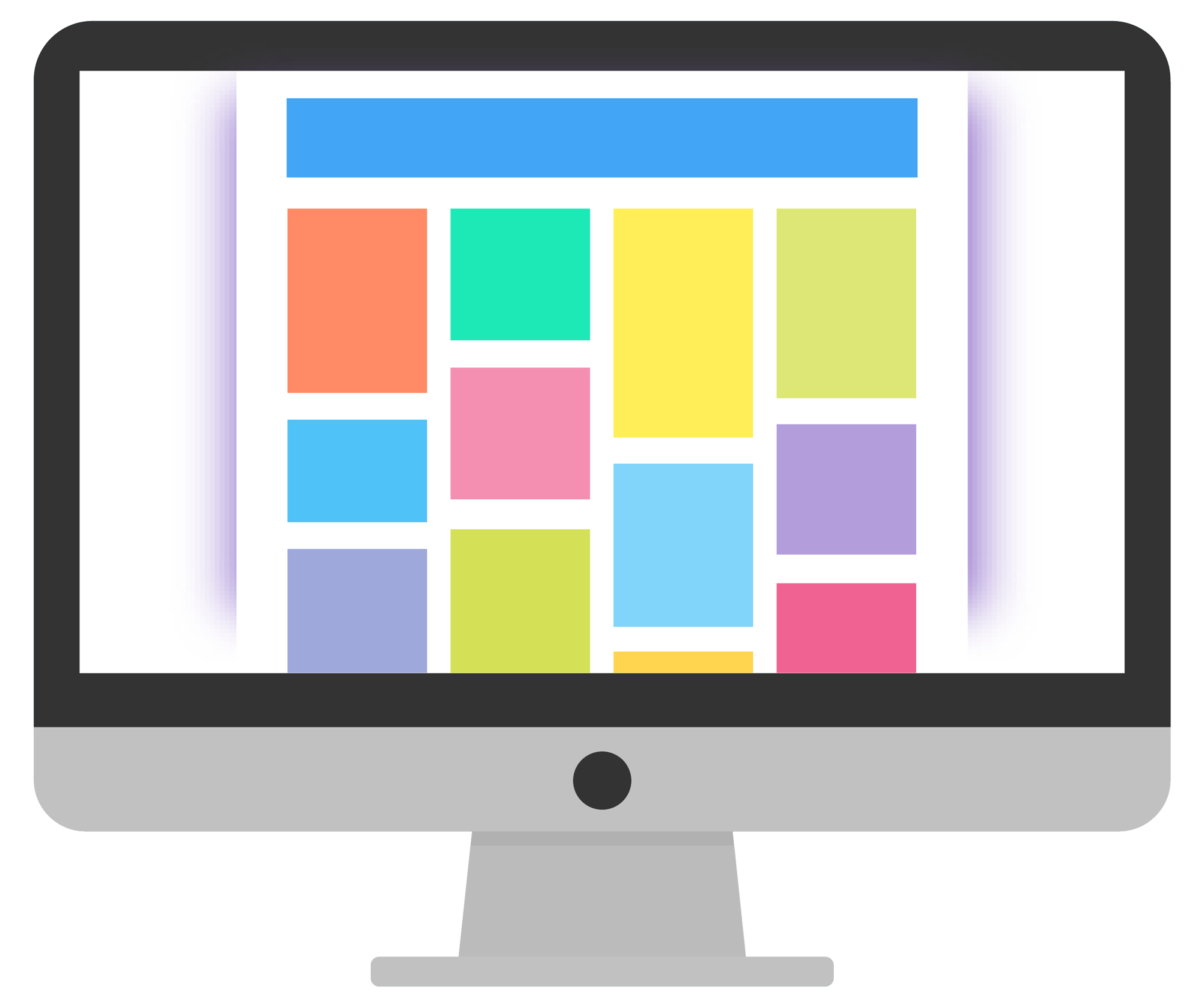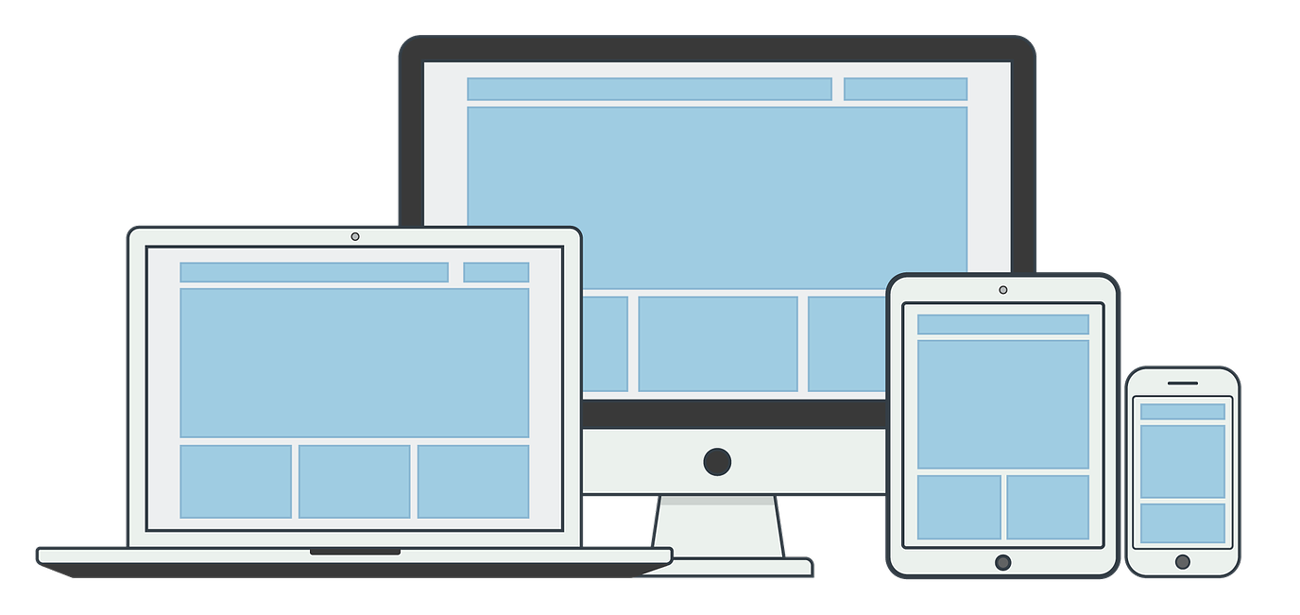 When it comes to developing websites that attract consumers, our web development team will focus on a formula that includes eye-catching graphics, easy navigation and overall usability. Our web experts will design a custom website that helps convey your brand, with a focus on high visibility and targeted traffic for better SEO performance.
Let's Work Together
Whether you're interested in building a new site or enhancing an existing site, MD Publishing can provide a cost-effective solution. Our in-house team has years of experience in design specifically for the medical equipment, service and parts industries. Let us help you achieve your web design goals without sacrificing cost or effectiveness.