Advancing the Biomedical/HTM Professional
TechNation is the primary monthly magazine and ultimate resource guide for over 12,000 medical equipment service professionals. Its diverse editorial and information helps Biomeds/CE, Imaging and I.T. professionals keep their finger on the pulse of the healthcare technology community, helping advance their careers and further their profession.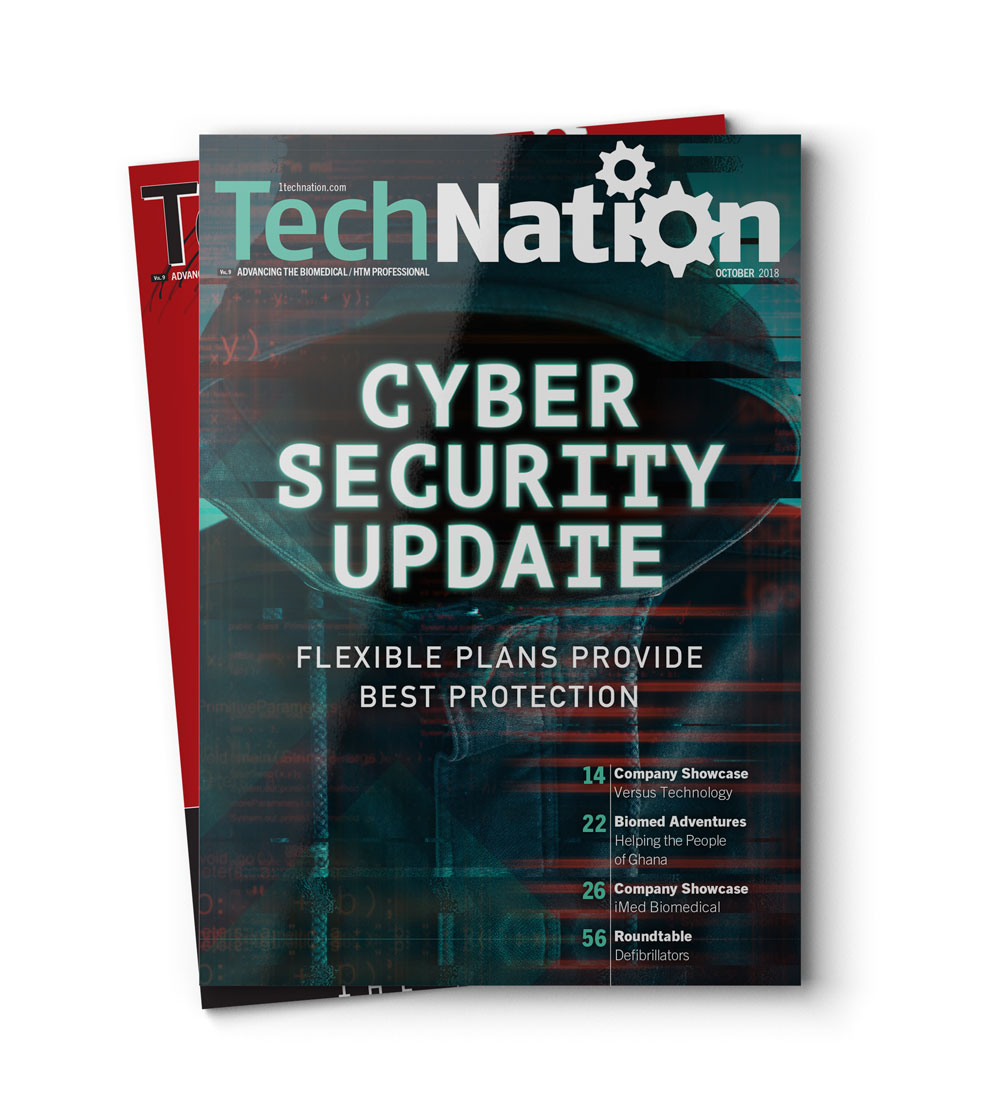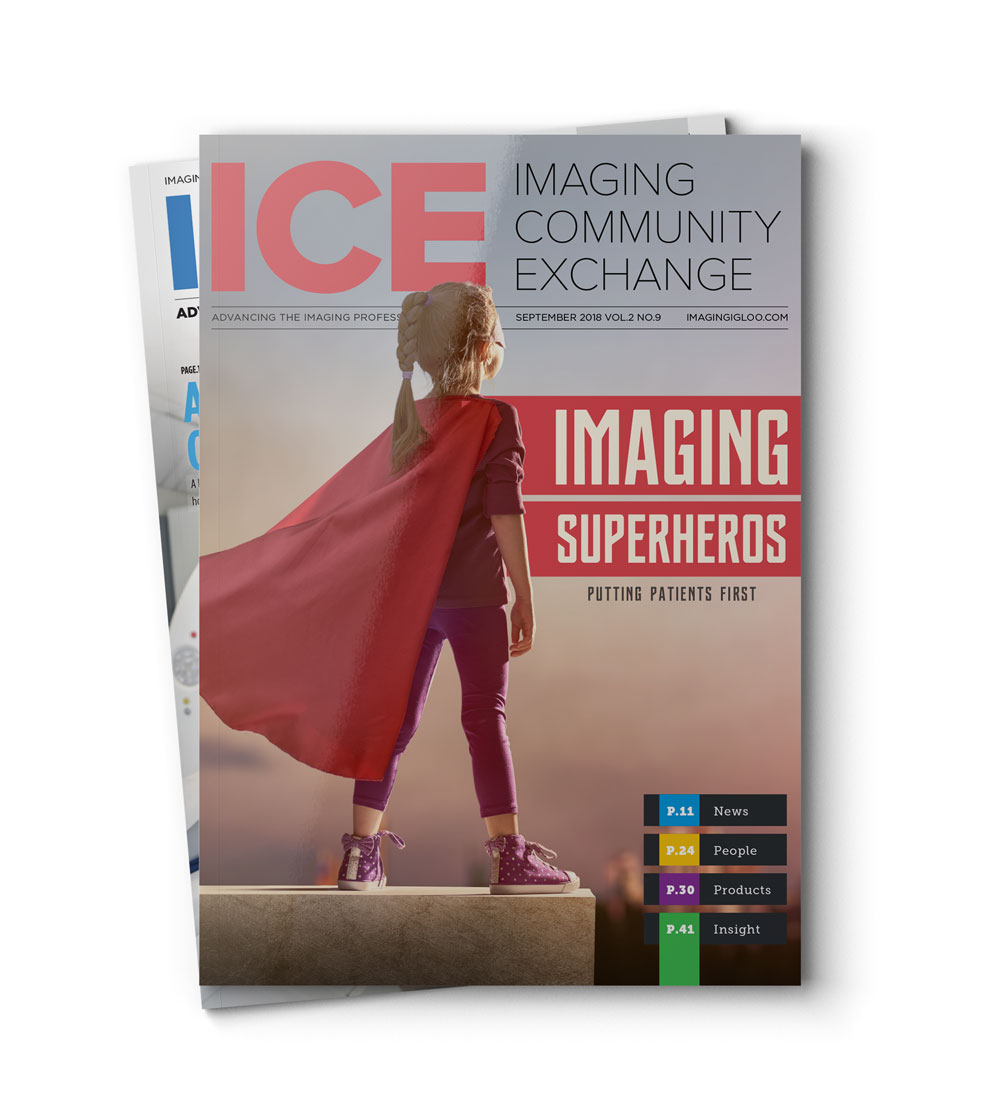 Imaging Community Exchange
The imaging industry is a special component of today's health care environment. Imaging professionals use highly specialized equipment. Special training and education is required to safely and efficiently use and manage the equipment. Highly trained service professionals are needed to maintain the equipment. Specialized products and service providers ensure that the equipment is maintained at peak performance. This special industry needs a special community. That special community is Imaging Community Exchange – ICE.

Life in and out of the OR
OR Today is the leading surgical publication for OR nurse managers. Each month, OR Today reaches more than 9,000 qualified decision-makers searching for insightful articles and information relating to life in and out of the OR.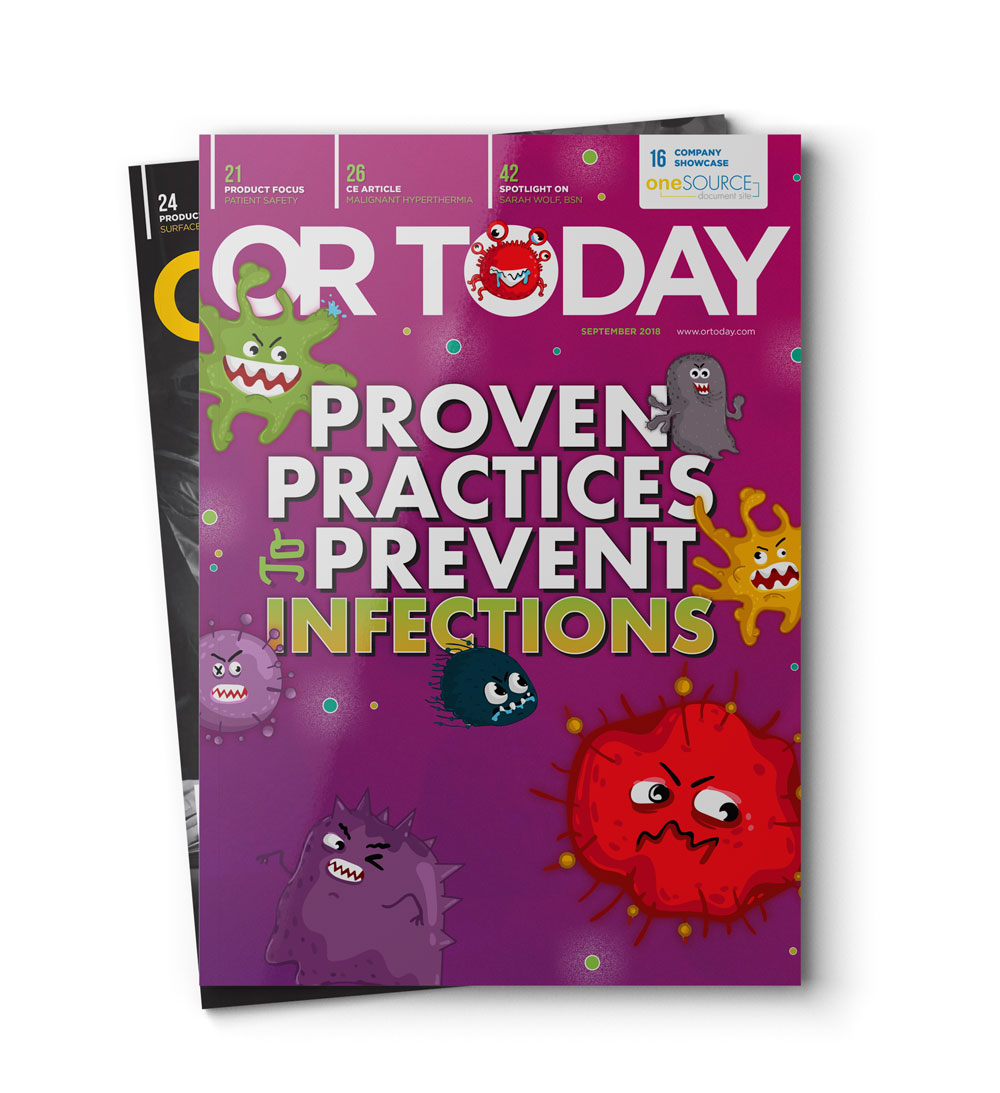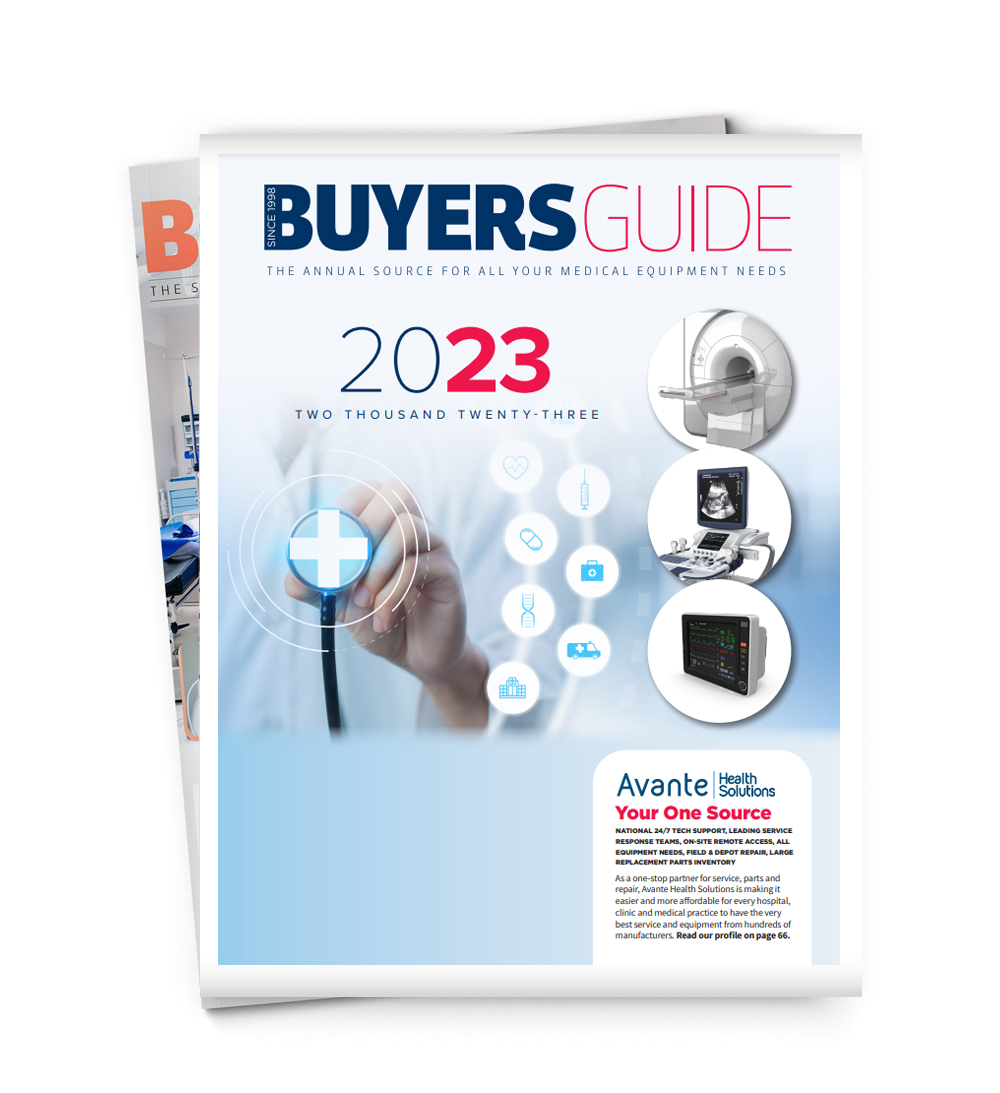 Your Annual Resource Guide For Medical Equipment and Services
The Buyers Guide is the official guide for thousands of medical equipment companies. Think of it as the "Yellow Pages" for our industry. It is the ultimate resource for more than 43,000 qualified subscribers of the Imaging Community Exchange, OR Today and TechNation magazines.